Watch
2 tags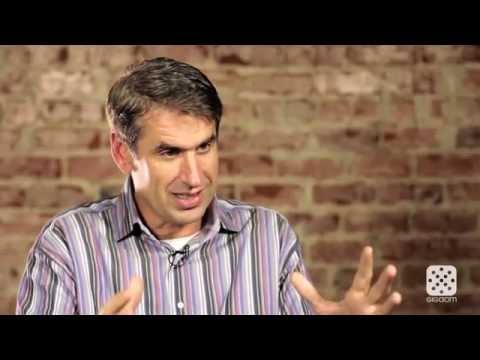 1 tag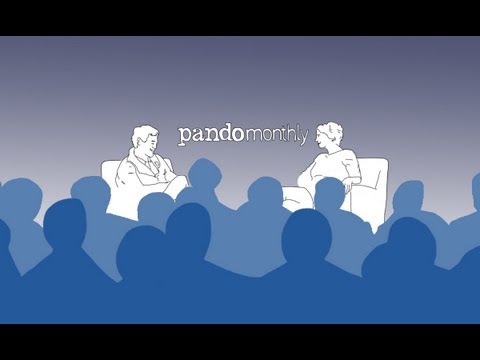 3 tags
Culture & Management
Culture from Reed Hastings
Jason Goldberg: 5 Things Young People Don't Know →
betashop: One of the greatest joys of my job is coaching and mentoring super smart and super ambitious young people. I find myself doing this a lot lately. Here's a common pattern we find at Fab (and, I'm sure, at many startups): Young person leverages his or her brain, passion, ambitions and talents to rise up to a senior role very quickly. They take on a ton of responsibility and they kick ass...
1 tag
1 tag
Watch
Marcin Hejka from Intel Capital interview 
3 tags
How Fab Raised $40 million with a lot of data and... →
betashop: The typical VC dog and pony show goes like this: VC's approach company or Company approaches VC's. Often this starts with an associate at the VC firm pinging the entrepreneur. That's their job, to build deal pipeline, evaluate companies, and then hopefully engage a partner when they find something interesting. VC's ask company to send over a deck by email. VC's invite company to...
The Hacker Way →
We have cultivated a unique culture and management approach that we call the Hacker Way. The word "hacker" has an unfairly negative connotation from being portrayed in the media as people who break into computers. In reality, hacking just means building something quickly or testing the boundaries of what can be done. Like most things, it can be used for good or bad, but the vast majority of...
"We tried selling our product to users but that failed miserably; so, we turned..."
– from McSweeny's epic IPO prospectus.   (via brycedotvc)
2012 Internet trends by KPCB
KPCB Internet Trends 2012
1 tag
Watch
Reid Hoffman on Bloomberg Game Changers
1 tag
Watch
Roelof Botha from Sequoia Capital interviewed by Arrington at Tech Crunch Disrupt 2012
The Non-Tech Tech Startup →
Note: This post has originally appeared on blog Strong Opinions and written by Mark Birch. marksbirch: It is instructive to look at the trajectory of most startups in this latest so-called bubble.  As I look upon the last three years, there have been enormous changes in the tech sector.  The one area in particular that has contributed to these changes has been the ubiquity of technology...
2 tags
How to calculate Lifetime Value
bjpark: Source: How To Calculate Lifetime Value
1 tag
Venture Capital - the enemy is us →
Many articles lately mentioned Kauffman report as a source for evaluating Venture Capital returns and concluding underperformance in relation to public markets and index returns. You can read the report by following the link. 
1 tag
Can You Teach Someone to Be an Entrepreneur?
barbaradewilde: Assignment One Identify someone with whom you'd like to meet, and leverage your network to get an introduction. (write a blog post about the experience.)   Assignment Two Identify someone with whom you'd like to meet, send them a cold-email introducing yourself. Get them to agree to a phone call, video call, or in-person meeting with you. (Write a blog post about the...
2 tags
When someone says the word 'pivot', I'm like
runningastartup: when someone says the word 'pivot', I'm like:
2 tags
Achieving overnight success: Kevin Systrom →
joelgascoigne: Frequently startups pop up and take over the press, framed as an "overnight success" taking just a year or two to reach some incredible milestone. For some time I've had a slight intuition that perhaps by looking at the founders behind these "overnight successes", it will become clear that…
1 tag